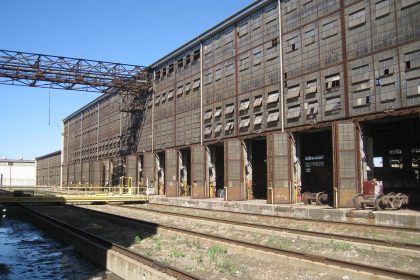 OVER $30 BILLION DOLLARS have been set aside in bankruptcy trusts by the manufacturers of asbestos-containing products to compensate workers who were exposed to asbestos.  Payments from these trusts are based on a number of factors including historic settlement values, disease and injury classifications, and individual exposure history.  For most claims, the worker must have five or more years of occupational exposure to asbestos prior to 1982 to be entitled to compensation.  If the worker has passed away as a result of cancer, their families may be entitled to compensation.  These payments can constitute a significant amount of compensation, without ever having to go to Court.
Unfortunately, many workers do not know that they qualify for payments from these trusts.  If you or family member worked for a railroad prior to 1980 – call or email us for a FREE INITIAL CONSULTATION.  Our experienced team of attorneys and paralegals will review the facts of your case and answer any questions you may have.
FREE INITIAL CONSULTATION
SAMMONS & BERRY, P.C., represent workers and their families in asbestos claims ACROSS THE COUNTRY.  Call our office toll-free at (800) 519-1440 or complete the form below.  All cases are handled on a contingent fee basis, meaning we only get paid if we recover money for you.