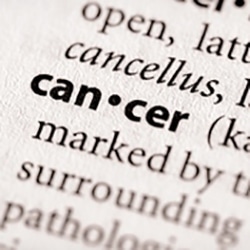 STUDIES SHOW COLON CANCER AND THROAT CANCER ARE RELATED TO ASBESTOS
Most people know lung cancer is related to asbestos. But did you know that colon cancer, stomach cancer, esophageal and laryngeal cancer have been linked to asbestos exposure in scientific studies?
Most asbestos trusts compensate victims of colon cancer and throat cancer if it can be shown that asbestos was a cause of cancer. Sammons & Berry professionals have extensive experience in handling cancer cases caused by exposure to asbestos fibers. If you or a loved one has suffered from cancer or asbestos exposure be sure to contact our office to find out if you qualify to receive your part of the over $30 billion in trusts funds available to compensate victims of asbestos exposure.
Call SAMMONS & BERRY, P.C. now at 1 (800) 519-1440 or click the button below.
DO YOU QUALIFY?